Save to your Calendar
Engage in heart to heart discussions and books that will enlighten your mind, health and spirit, facilitated by Elder Denise Powell.
In our next session, we will be reading T.D. Jakes, When Women Pray, which takes through the stories of 10 women in the bible that were changemakers. during their time. Order your book now to be ready for our kick off at the new year!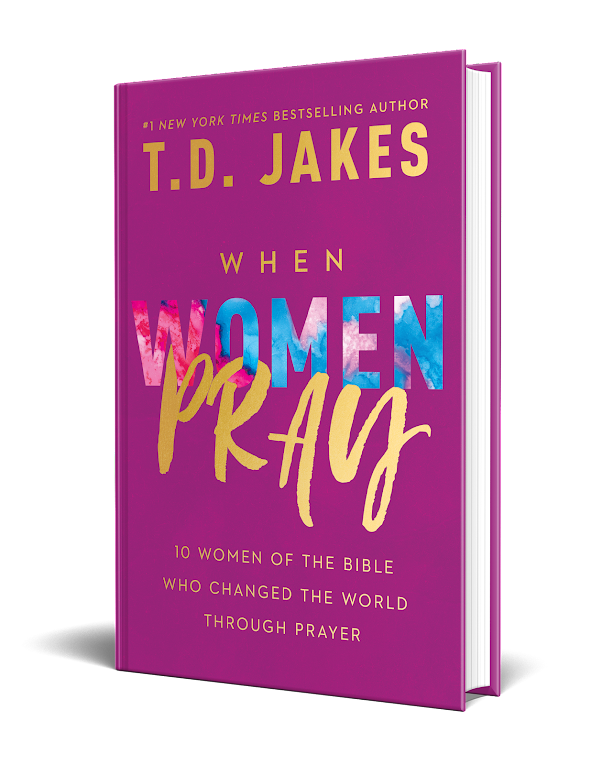 Zoom Meeting
Meeting ID: 869 8612 7620
Passcode: 513296